07 décembre 2021
Hi dear fans, welcome to our blog, here is our stay in New Zealand!
Day 1
First to begin, we have taken an airplane from Paris and we arrived at 11 am. Once in the hotel, we put our luggages and we gone eat whitebait and Hokey Pokey.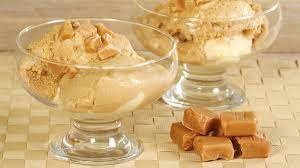 Later, we visited Milford Sound. The sky had several colors and we saw beautiful mountains range scenery ! The sun reflected on the water and the sky was bright.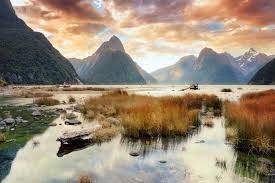 After a great walk we have been tired ,we came back in hotel we ate a huge mcdo!
Good night!
Day 2
The breakfast has been incredible !
At 9 am we made bungee jumping and we have been scared.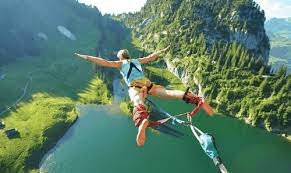 After recovering from our emotions, we gone in the great restaurant Aucland.
Then, at 7pm we went to see a rugby macth, we supported the players and the HAKA was impressive!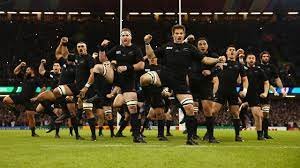 Day 3
We slept very comfotably, early in the morning we visited the city of Wellington, the Wellington testimonial was giant !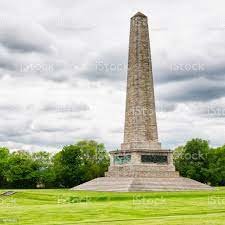 Because Lola love the movie " the Lord of the Rings" ,we have gone to visit the place where was filmed the movie. It was cute and pretty. That was a little house with a blue door surrounded by flowers. The hilly landscape was beautiful !
Day 4
In the morning we did a great hike. New Zealand landscapes have been amazing !!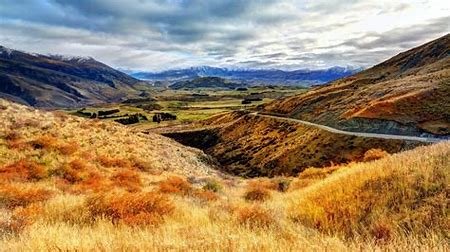 Then during the afternoon, we went to see "The Sky Tower". It's a very high tower which peaks at 328 m, we were impressed by the guide's explanations.
Later in the day, at 7pm we were tired with hiking that we did, we went back to the hotel.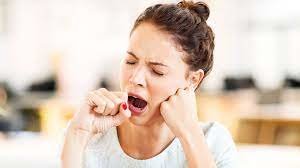 Day 5
After having a good night's sleep, at 10pm we went to shopping in a mall. We bought lots of things, memories...I have taken a t-shirt whereas Coline bought key rings.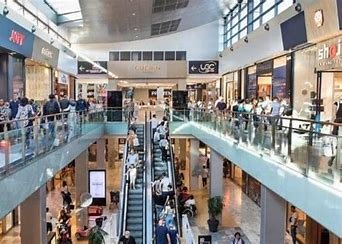 After a quick lunch we were at Rotura, in a Maori's tribe. Their tattoos were named "TA MOKO", These were rather swirling and Coline have returned with an intricate and swirling tattoo. Me i managed to avoid it !
Day 6
At 9 am we gone in hike and we have seen a lot of kiwis they has been so cute.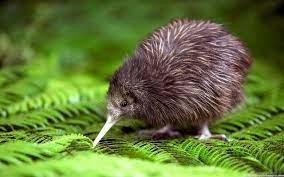 Around 1 pm we ate on cruise ship, we have seen whales and sperm whale, they have been impressive !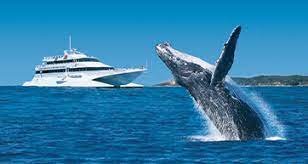 We has been come back in the hotel to make up and we were gone at Blanket Bay, a large starred restaurant !

Good night !
Day 7
Today is the last day, we have bent our luggages and at 10am, we went to walk at Whanganui Journey.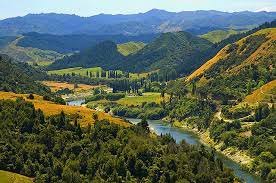 To finish we have eaten sandwichs and at 1pm we taken the flight direction France !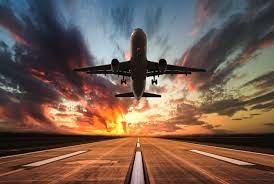 Thank you for having read this blog.
Lola & Coline !